Testicular cancer is the less common of urological cancers. Mostly incidental by testicular mass exam. Treatment options for testicular cancer typically include active surveillance, chemotherapy, radiotherapy and retroperitoneal lymph node dissection depending on the tumor type, presence of risk factors, tumor stage and patient preference.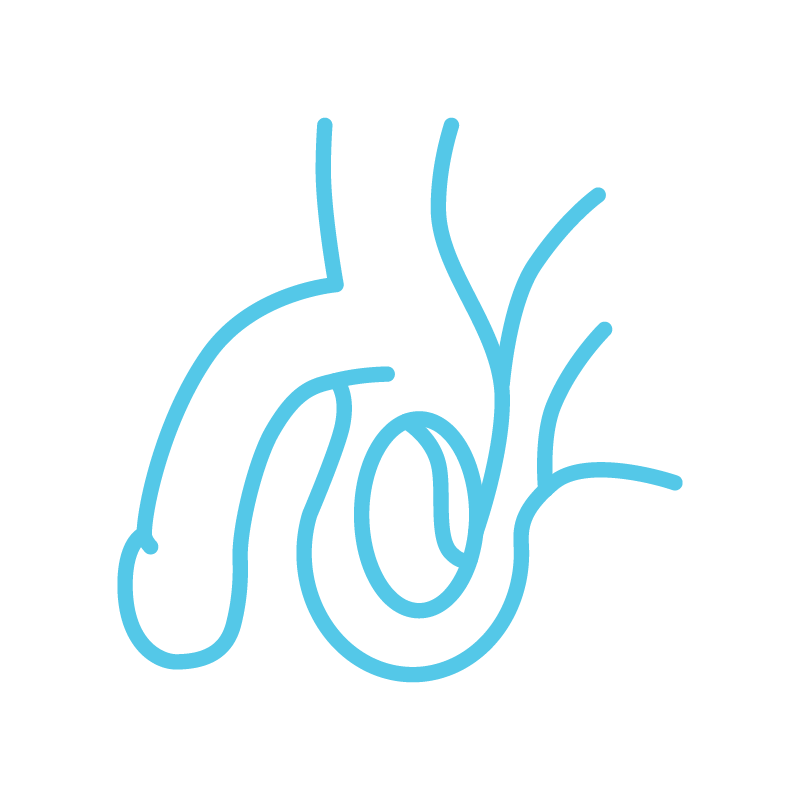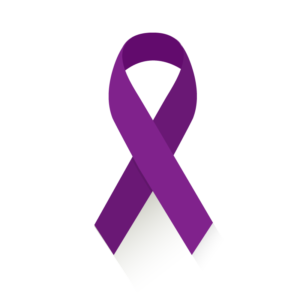 Robotic retroperitoneal lymph node dissection
Minimally invasive procedure for a challenging operation that requires removal of the lymph nodes on the area where the big body vessels are located. The minimally invasive approach allows proper management of pain as well as decreases the rate of liquid accumulation within the belly.